Have you ever thought about being a part of a vibrant community of over 200 businesses showcasing their products to the local community? Well, here are a few reasons that we believe will inspire you to join the Ripe Market!
Diverse Community

When you become a part of the Ripe Market, you can expect to encounter people from all demographics and age groups, including locals and expats, families, young professionals and entrepreneurs, all coming together for a shared experience.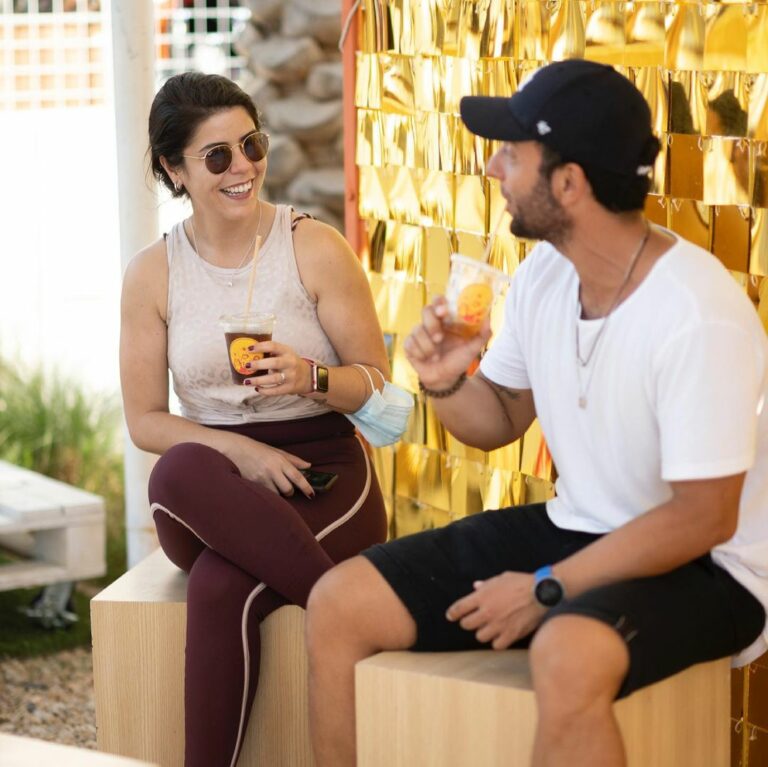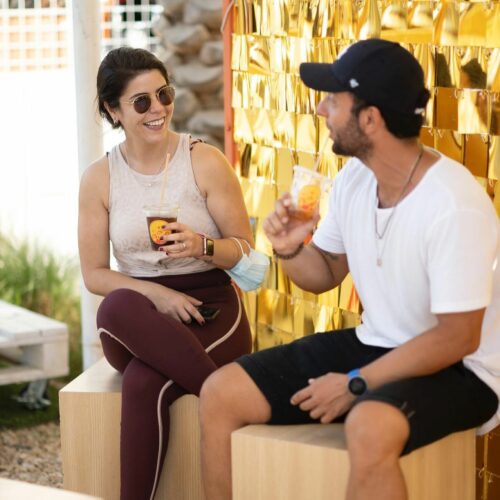 Connect and network

The Ripe Market offers you a platform to connect with fellow artisans, entrepreneurs, and a community of like-minded individuals.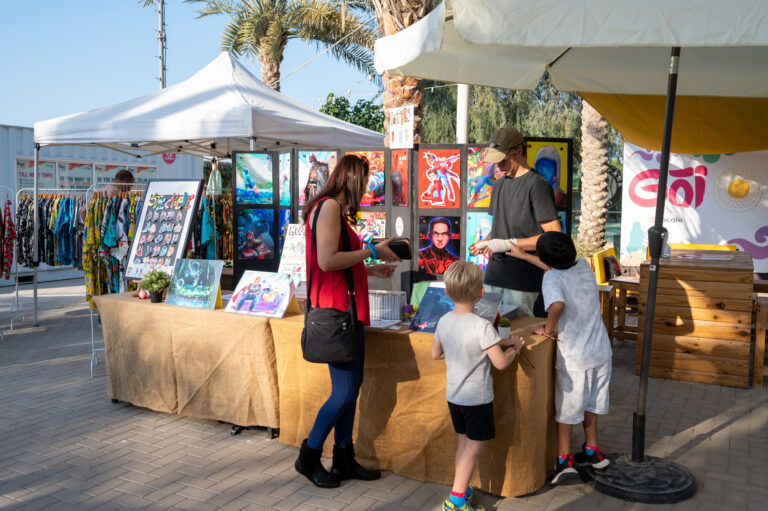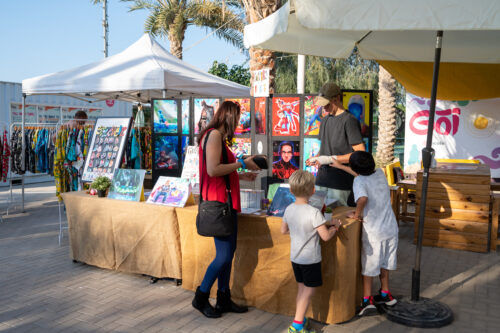 High demand of unique, and fresh products
 Our community is made of passionate supporters of local businesses, seeking one-of-a-kind products that enrich their lives.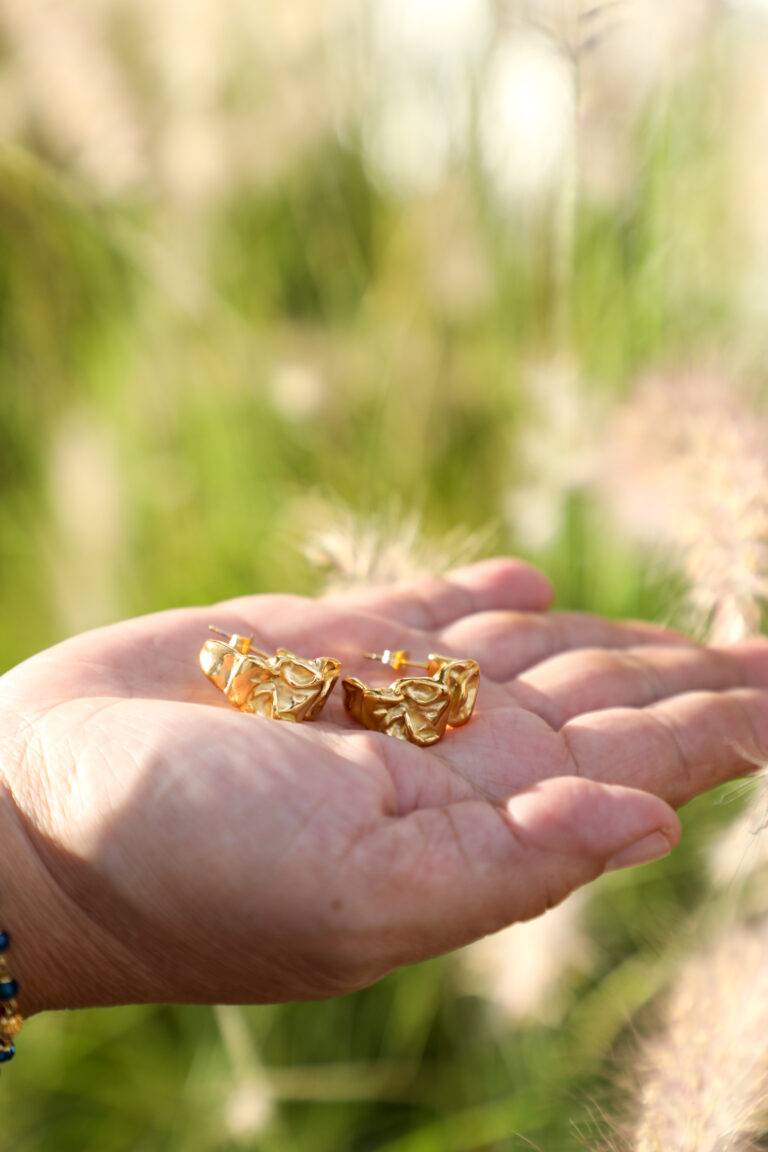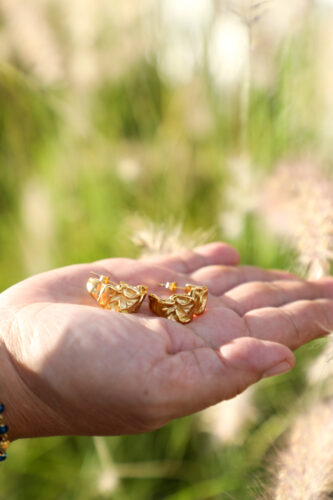 Beyond Shopping Experience
It's more than shopping – it's a community-driven experience that transforms visitors into loyal advocates!
Each weekend, the market transforms with new themes, vendors, and activities, creating a fresh and unique experience for all!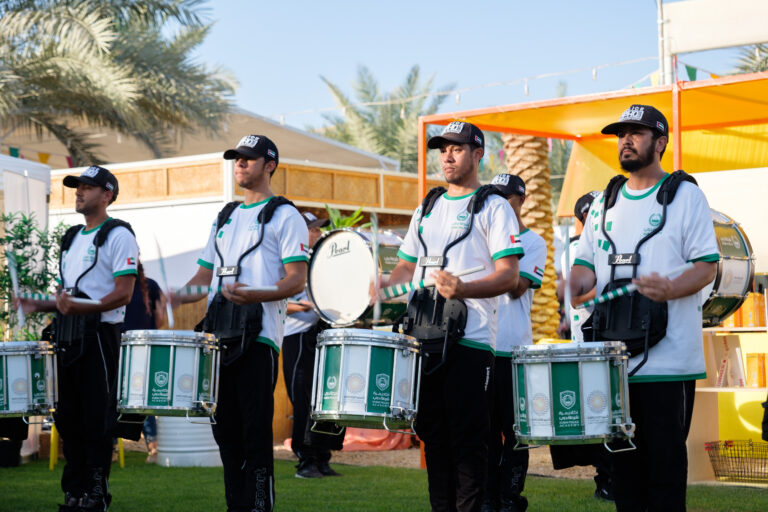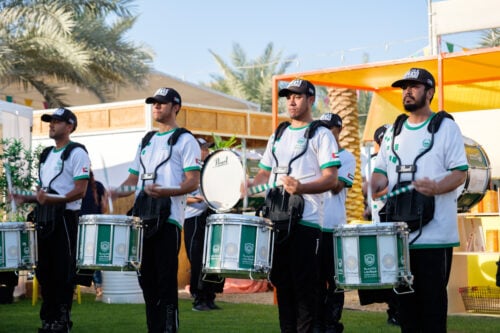 Get in touch now to become a vendor at the Ripe Market!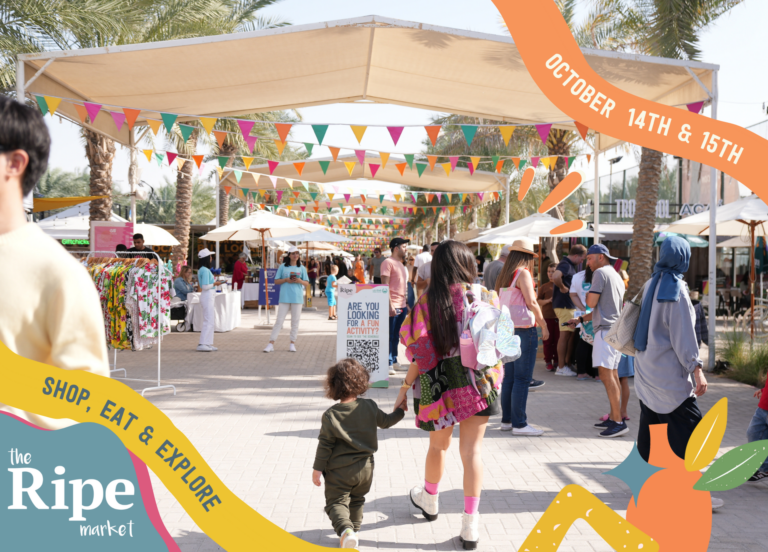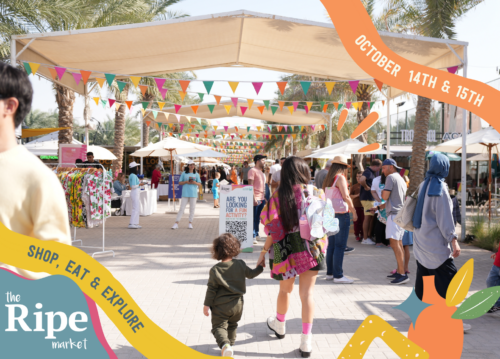 Can't wait to join this new pop-up? Visit our weekly markets:
Each Saturday we're in Dubai Festival Plaza from 10AM-9PM
1st, 2nd & 4h Sunday of the month we're in Times Square Center 10AM-7PM
Each Sunday we're in Estabena Restaurant in the Meadows Village Mall 9AM-2PM
Are you an emerging small business, maker or foodie?
The Ripe Market is the place to celebrate the creative community, join the platform and showcase your products at our upcoming markets!