Explore our event services
Creative
Curation
Production
AV & Lighting
Furniture, Fabrication & Rentals
Marketing
Events Management
Creative
Ripe produces innovation and authentic events that connects with your audience. We ensure your event creates measurable outcomes that create value to your brand.
Ripe will take your event brief and implement experimental concepts that fit with your vision and brand objectives. We offer Art Direction taking ideas and presenting them using 3D renders and CAD drawings that will allow you to visualize the result ensuring every part of your event is just as you planned.
From event themes, creating zoning, consumer engagement, customer interaction, entertainment, all touch points of your event will be considered in detail to bring an experimental and interactive event to meet your needs.
We focus on your goals, your target audience, your event budget, your brand deliverables and all event measurables.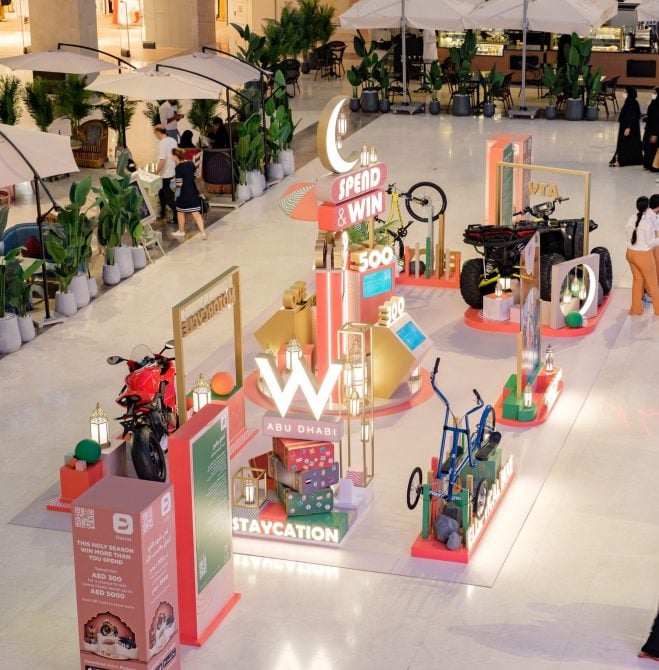 Curation
Ripe can curate your event to meet all your goals, taking your event inspiration and objectives to tell the story or to communicate an overall message to your audience. From month-long festivals, national calendar programs & one-day events, our experienced team are experts in end-to-end event curation.
We can deliver a fully curated festival, event or activation using any venue, and our thorough artist network & skilled production crew anywhere in the UAE. We can work in consultation with clients, third-parties & organizations to deliver a program or event as part of larger projects.
From creating experiences, workshops, setting themes, entertainment, masterclasses, music and more for all nationalities and ages groups – we are a one stop shop for creating, operating and managing all your needs.
Great curation can leave the audience feeling energized and excited!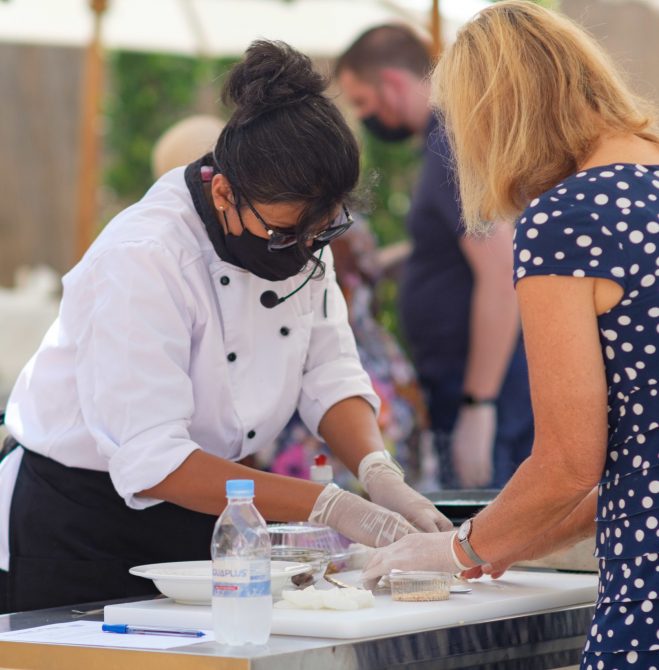 Production
We stand out amongst other creative event agencies and our brands with work with our testament to that. From initial concept to development to delivery, creative event design is at the very heart of our work.
Our Production Team has years of experience ensuring all areas of your event have been well planned, communicated and implemented to the highest standards. For all our events we assign a team of professionals who will ensure your event is delivered on time and you're updated at every step of the way taking all your feedback on board.
From creating bespoke temporary structures, detailed CAD drawings, 3D renders to ensure a realistic visual of all build events of your event through to QAQC management, health and safety, Site surveying, floor mapping and all government and venue health and safety standards and approvals.
We design, build, implement and maintain all your production requirements seamlessly.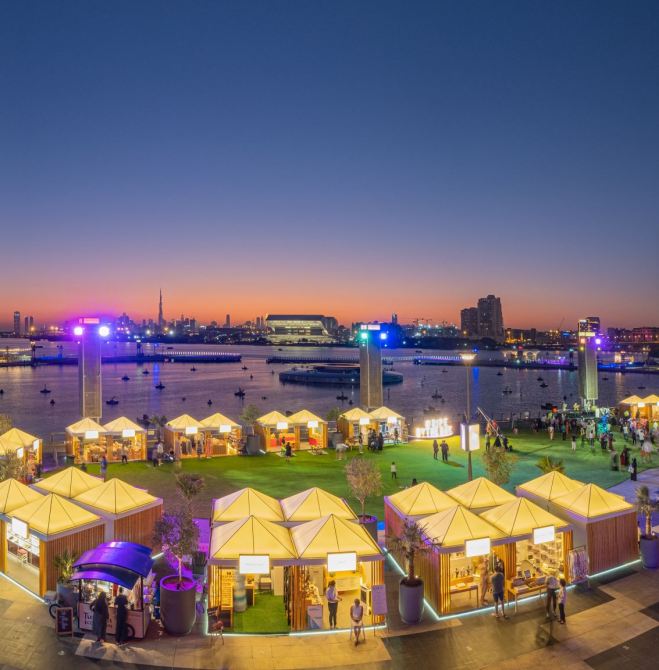 AV & Lighting
Ripe work with the reputable industry leaders to implement our power, lighting, and AV designs to life to ensure all your requirements for your event are complete.
Audio Sound is the major ingredient of an event that creates a tangible impact, with the widest audio system we offer a complete range of solutions from a simple 2 speaker PA through to a complete concert sound system. Lighting Even the simplest lighting effect can make your event extra special, weather your event is in an indoor or outside venue.
Ripe will create the perfect ambience to suit your event and portray the event theme with creative and innovative lighting solutions. Truss and Rigging trussing and rigging support determines the effectiveness of the lighting systems used for an event. We provide the rigging and trussing required to create the desired look and feel of the stage by a set of trained riggers who comply to the highest safety standards.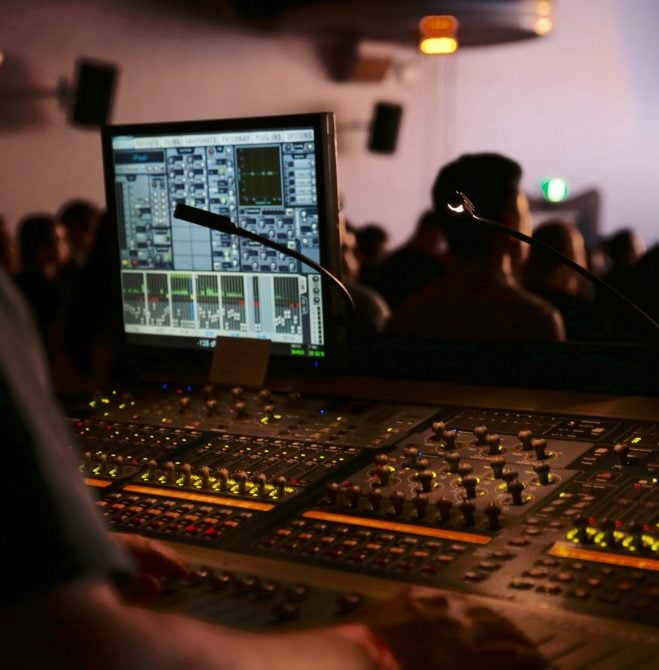 Furniture, Fabrication & Rentals
Furniture, Fabrication & Rentals
Ripe has an extensive range of furniture designs suitable for all events that can meet your event needs. With all our events visitor comfort is key whilst meeting this events aesthetics.
For long term events we have furniture designers that can design and fabricate from our many trusted manufacturers around the world ensuring you keep your costs low. We also have rental solutions from our portfolio that can be used to add to your event ensuring quick and easy solutions.
From Tables, Chairs, Podiums and Armchairs we can order, install, assemble and remove making the process hassle free.
Marketing
We are always looking for creative ways to promote our client's brands. We know that every brand is different and has its own story to tell. There is no 'one size fits all' approach when you work with us. From awareness building to driving trial and increasing engagement, Ripe will engage with media and influencers in a way that ensures your brand stands out and gets the attention it deserves.
We curate a bespoke strategy for every client, using purpose to future proof and differentiate your brand experiences.
Let us tell your story, the right way, to the right people.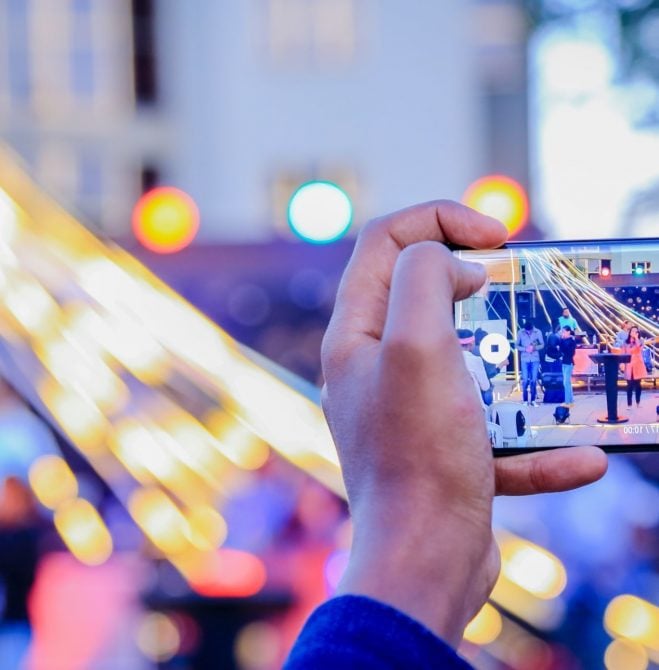 Events Management
Ripe Events Management provides the unique ability to deliver brand awareness in a way you've never seen before. Central to our ability to deliver on brand awareness is our focus on understanding your brand, your internal marketing strategy and communication objectives.
Ripe Event Management is a team of professionals passionate about creating and delivering high quality and engaging events. With years of local market knowledge, we work with only the top professionals and experts in the industry ensuring we produce the perfect event. We offer everything you require to make your event a huge success adopting a creative approach, innovative ideas, and a convenient, all-encompassing marketing service, we include strategy, concepts, design, and project management through to implementation.
The authenticity of our passion is fueled by our desire to ensure every event impresses in line with the objectives of the event at the highest standards.