The market has expanded to nearly double its size compared to last year!
Get ready to indulge your curiosity by exploring new vendor stalls, partner showcases, and captivating activities that will keep you, your friends, and your kids entertained all day long.

Our central walkway will host over 200 talented merchant & makers each weekend. A great place for the community to explore & discover their selection of local businesses selling everything from organic skincare, handcrafted leather bags, handmade jewellery, unique fashion, art and loads more!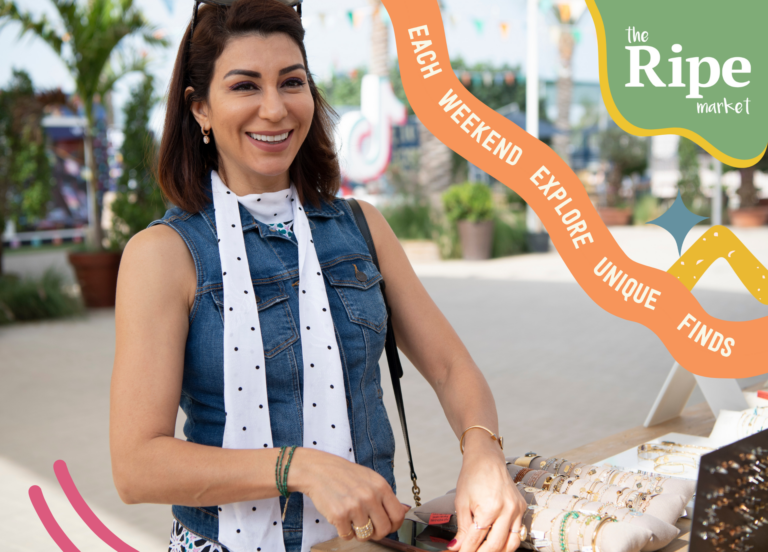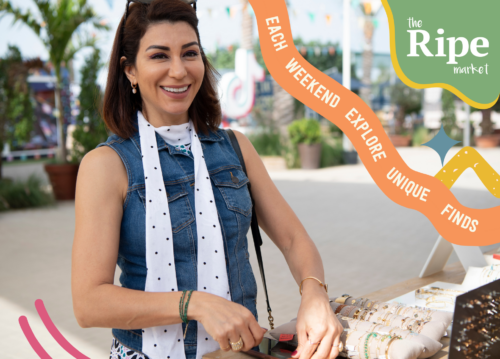 This season we will have a dedicated area for a Local Farmers Market. The Ripe Market hosts Ripe Organic Farm and others like it to bring local organic, non-organic, hydroponic, and more at unbeatable prices, freshest produce in town and all grown with passion. From seasonal organic fruit and vegetables to freshly baked bread, preserves and vegan treats, fresh juices, and meat there is a tasty treat for everyone!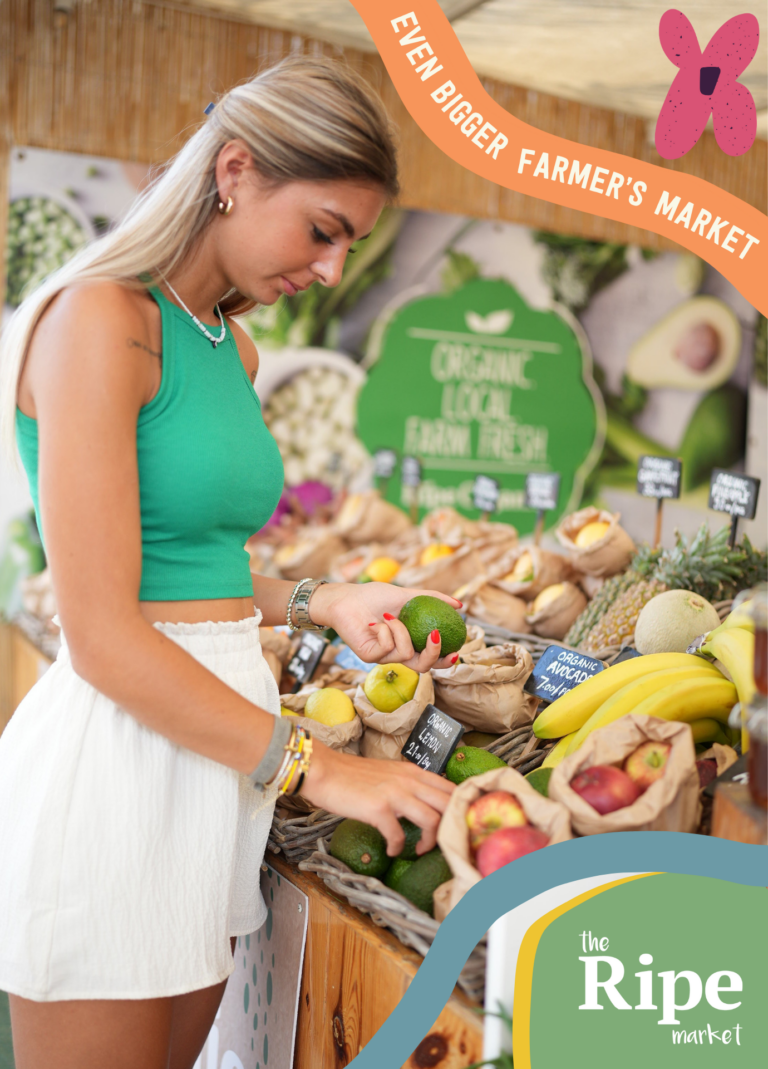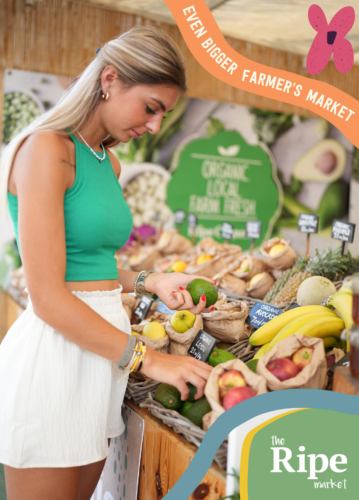 Hosting over 30 Homegrown food experiences, Food Retail will be expanding this season and the Ripe Market will be the place to come to shop from locally made artisan produce products to mouth watering foodie experiences. Have your own foodie adventure & explore even more Park Café concepts at the Ripe Market!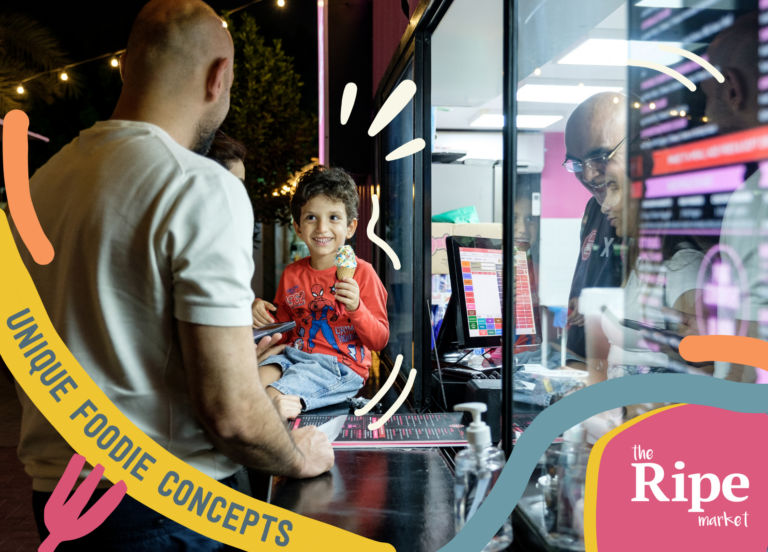 Discover new unique and tasty concepts like 100& Gelato, San Wan Handmade Noodles, Kol Korean, Baofriend, Kriss Kross, Il Donaccino, and the loved Boston Lane Café, Burger Stop & Sweetie Shop, Pizza Di Rocco, Mr Brisket, La Patrona, Calipoke, Egg Buns, and more. Visitors can dine in the park and take advantage of the park surroundings, the free play park or the activities taking place inside.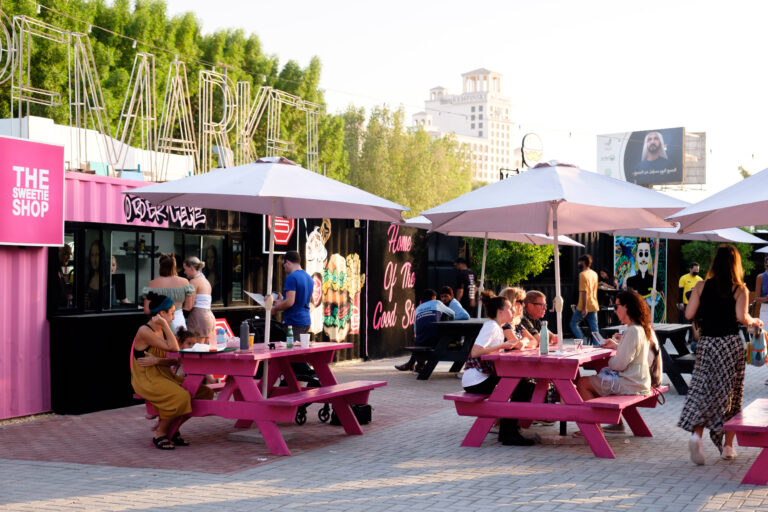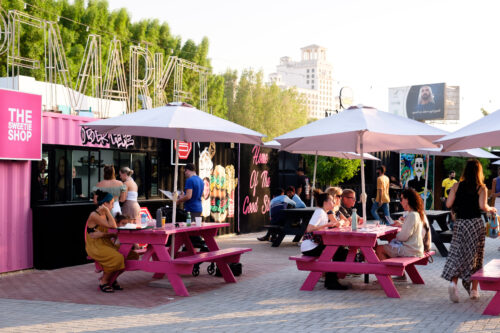 Prepare your taste buds for a journey like no other, because Sanderson's Café is making its grand entrance into the Ripe Market scene! From delicious coffee to mouthwatering delights, it's definitely a must-visit this year. But here's the real kicker – Sanderson's Café isn't just a fleeting presence. It's here to stay, and we mean it! Open all year round.
We are excited to partner up with Tamana Adventures. Most know for having introduced Aventura Parks in Dubai. This season they are introducing The Adventure Zone at The Ripe market; an adrenaline pumping, family friendly heaven where visitors can embark on thrilling adventures and experience pure exhilarations in the great outdoors, offering zipline, skate park and a climbing net crochet playground.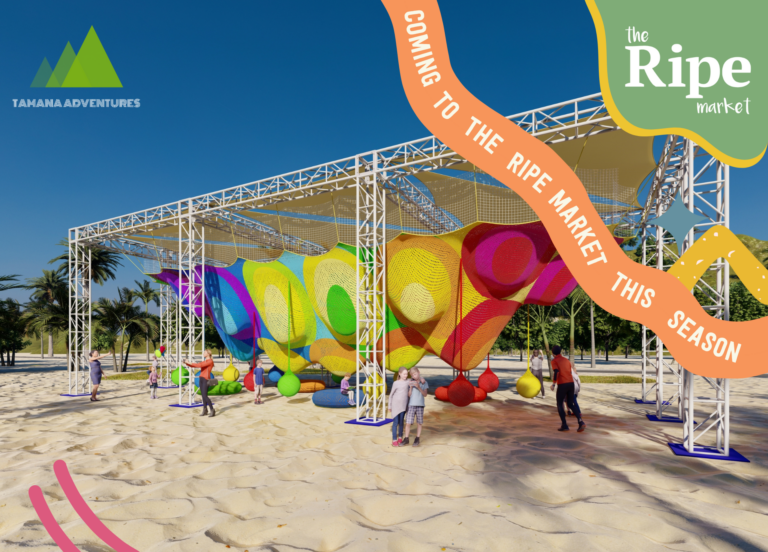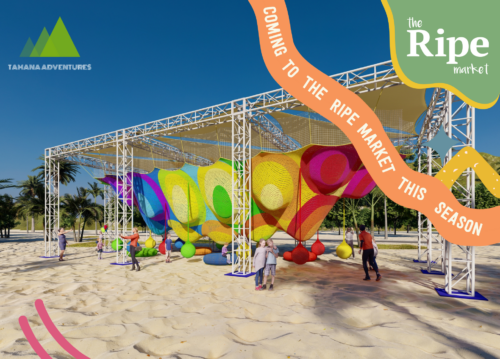 The Dubai Police will have a full program of activities throughout the season including, Pony Rides, Marching Band, Supercar Show, Community talks, Safety Demonstrations and Mascot Mansour will be around to entertain the children.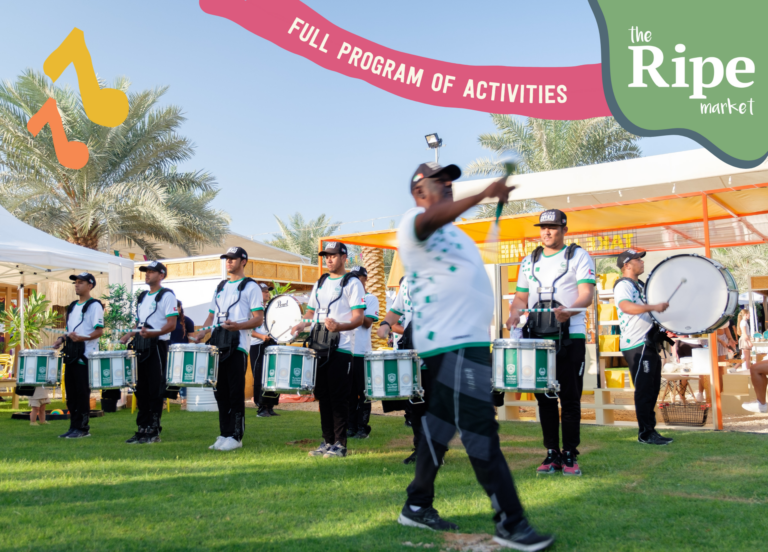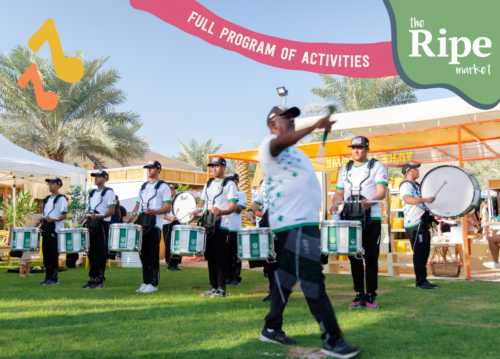 Keep it fit & healthy with Free Yoga Classes every weekend from awesome yogis. Ripe has several other fitness classes taking place, such as Zumba, Salsa Dancing classes, Pound classes. Kick-start your weekends bright & early with us with all that we have on offer for you.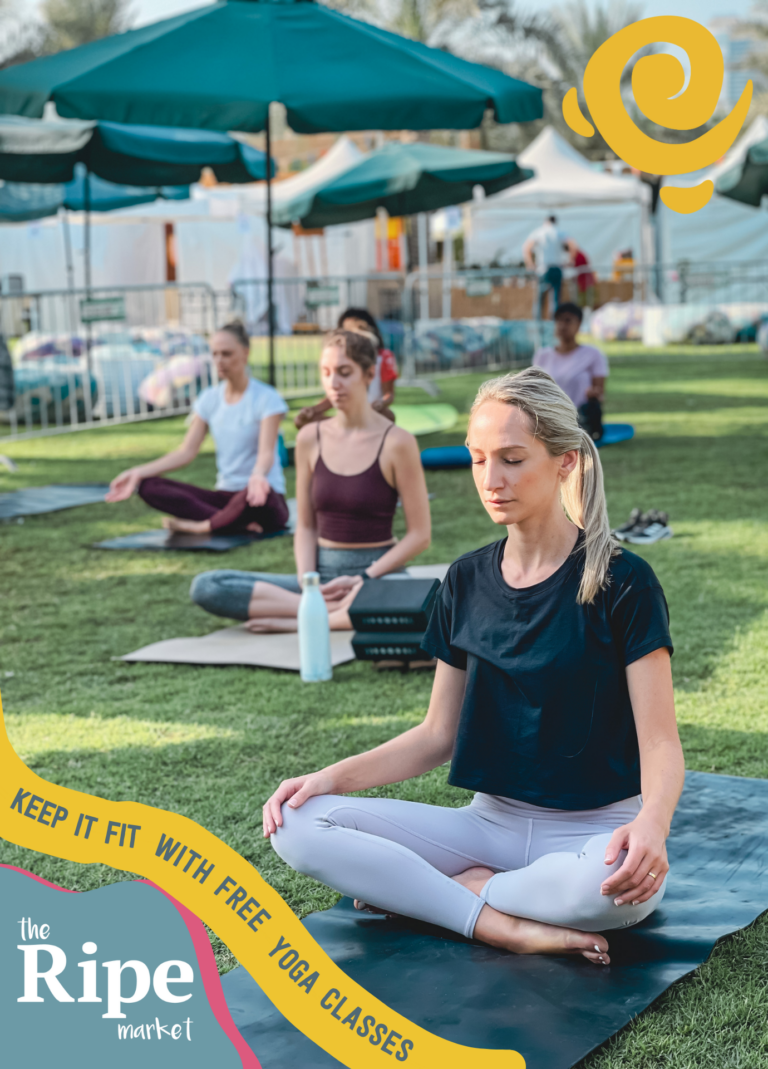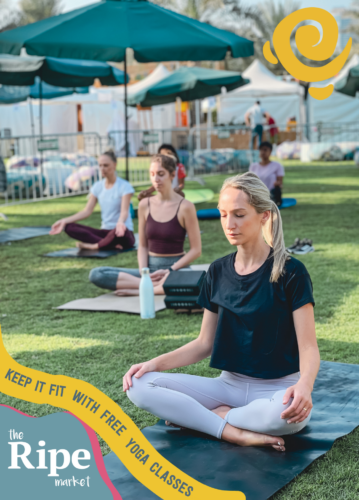 Make sure to follow us on all our social channels to stay up-to-date with the latest news, sneak peeks, and behind-the-scenes glimpses of what's brewing for the upcoming Ripe Market season.
Can't wait to join this new pop-up? Visit our weekly markets:
1st, 2nd & 4h Sunday of the month we're in Times Square Center 10AM-7PM
Are you an emerging small business, maker or foodie?
The Ripe Market is the place to celebrate the creative community, join the platform and showcase your products at our upcoming markets!