At the Ripe Market, we are passionate about supporting homegrown businesses.
This International Women's Day, we celebrate women led businesses.
Fifth Flavor founded by Noor and Aisha Alabbasi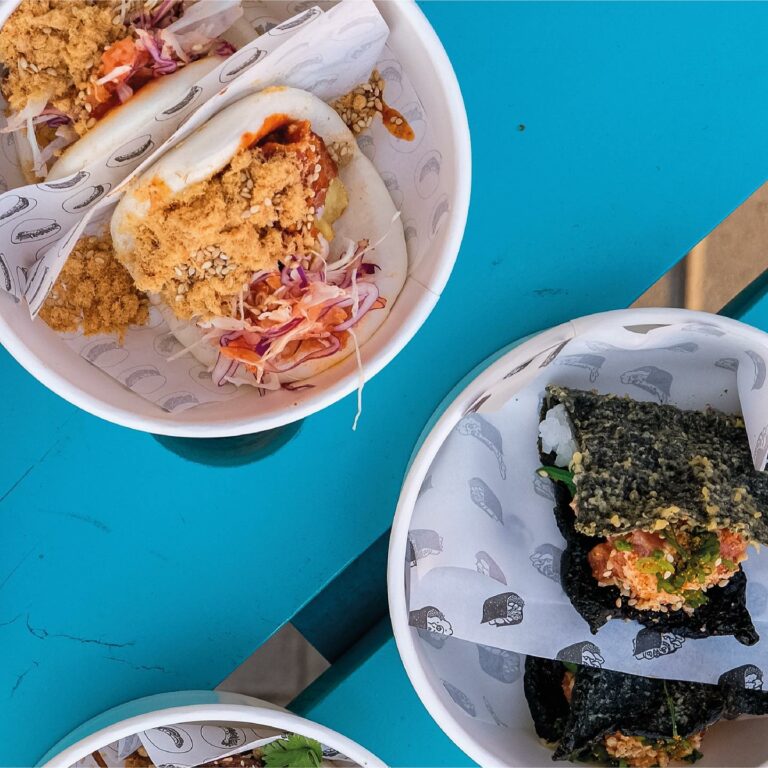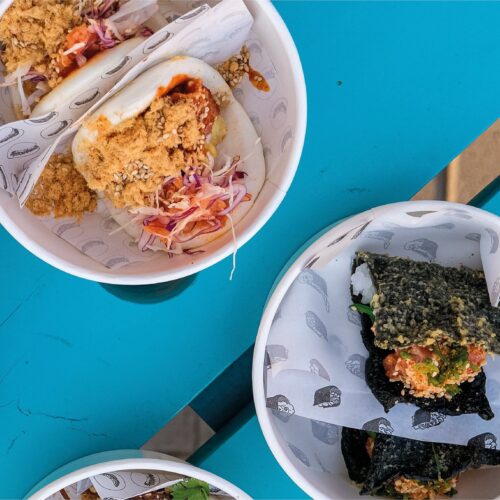 Born out of the desire to have their own take on Pan Asian cuisine, Emirati sisters Noor and Aisha Alabbasi  founded Fifth Flavor in 2021 and has been delighting hungry foodies since.
Its name is a nod to that all-important fifth taste – umami – that takes a rightful place alongside salt, sweet, sour and bitter.
Bloom Room Cafe & Flowers founded by Mona and Mariam Al Hameli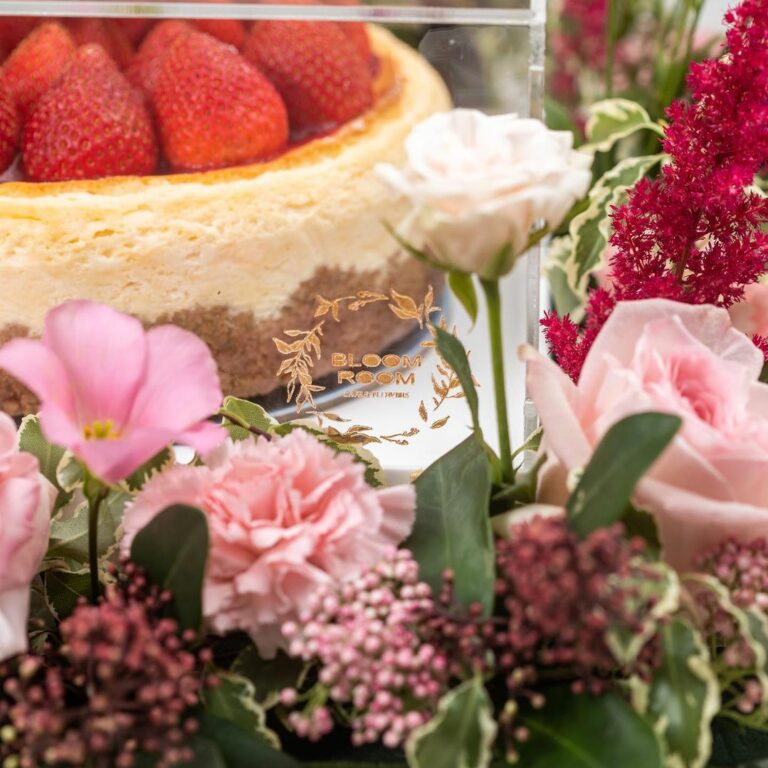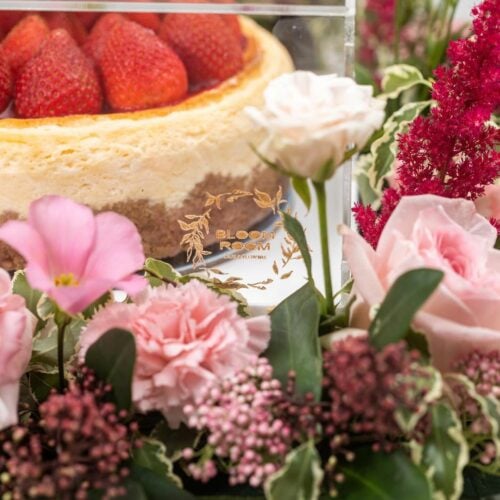 Bloom Room Cafe & Flowers is a dainty coffee shop and flower shop in one founded by Mona and Mariam Al Hameli.
Serving up your favourite breakfast dishes, pastas, and coffee, as well as a wide variety of flower arrangements, and bouquets.
Canim Store founded by Hend Hamdia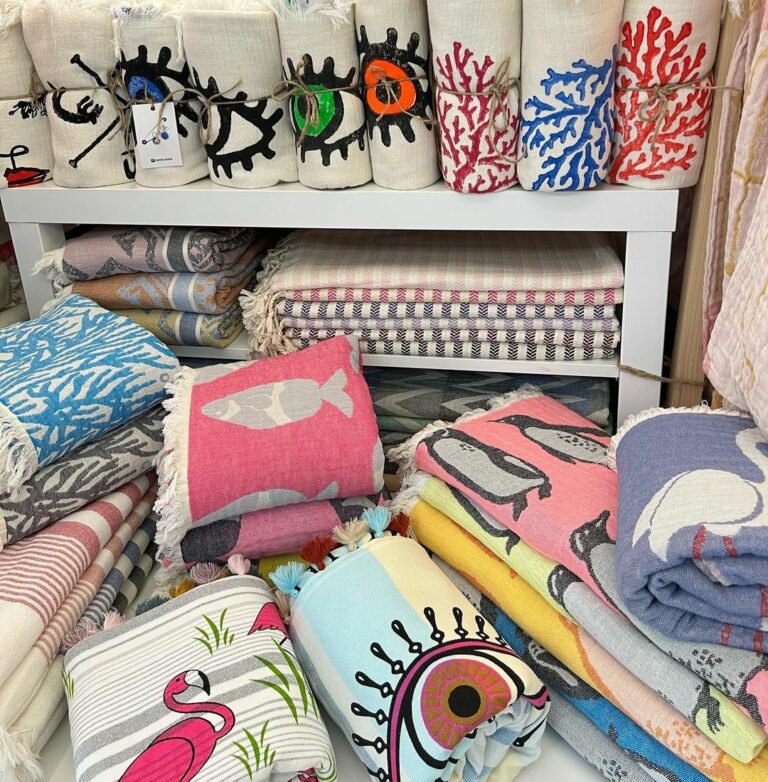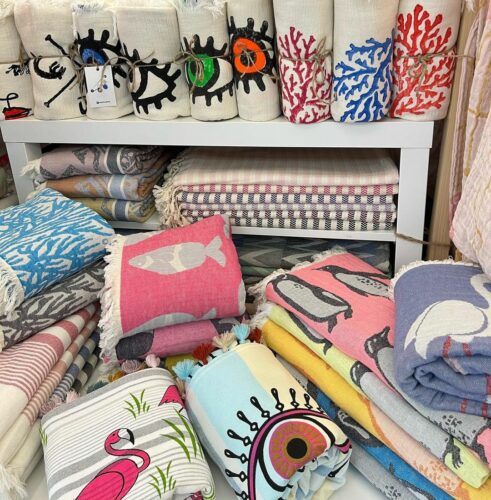 With the aim to introduce the natural and inspiring aspects of the Anatolian culture, Hend Hamdia, founder of Canim Store produces nature-friendly products.
Offering a wide range of products from towels to caftans, as well as dresses and coords, that are produced 100% natural and handcrafted.
Maison Tini founded by Mona Jaber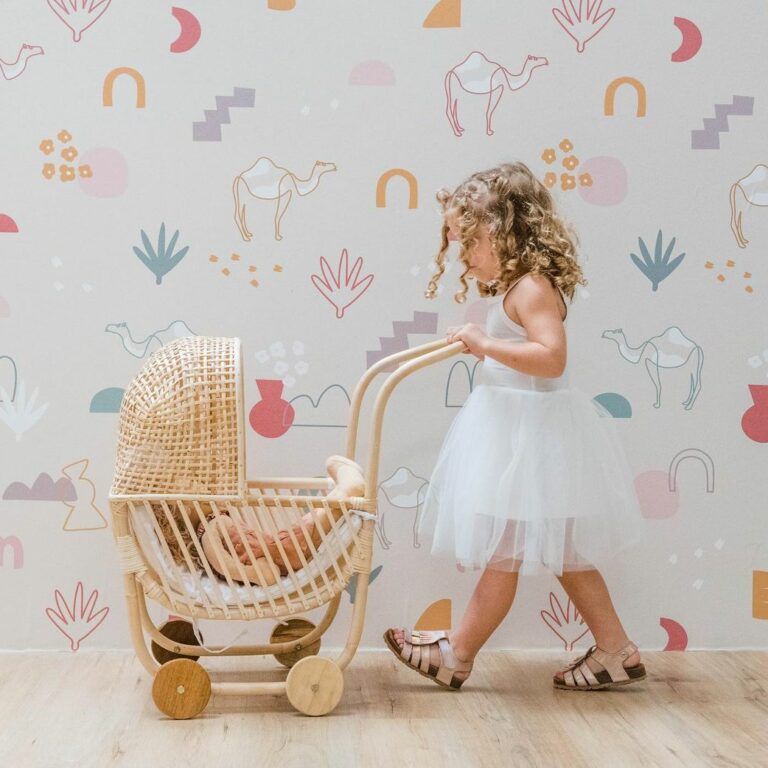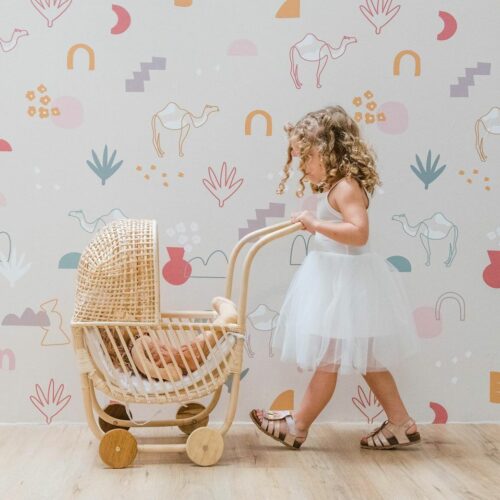 Mona Jaber, founder of Maison Tini, founded the experiential kids' concept brand to create a space where everything was styled and displayed at the kids' eye level where kids can come to play and explore, while parents get to enjoy observing their kids in unrestricted free play mode.
Now Way Lifestyle founded by Elvira Destifano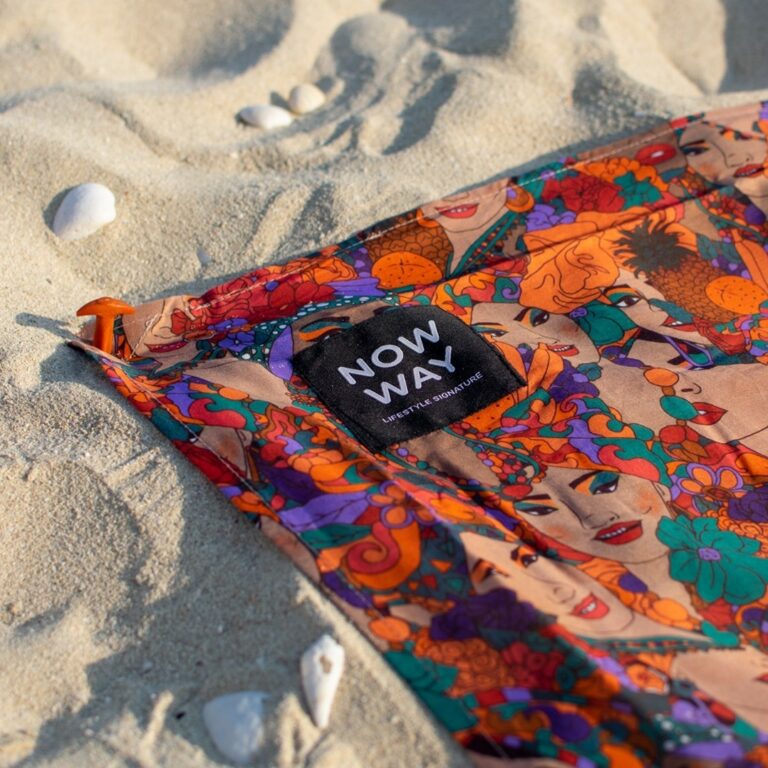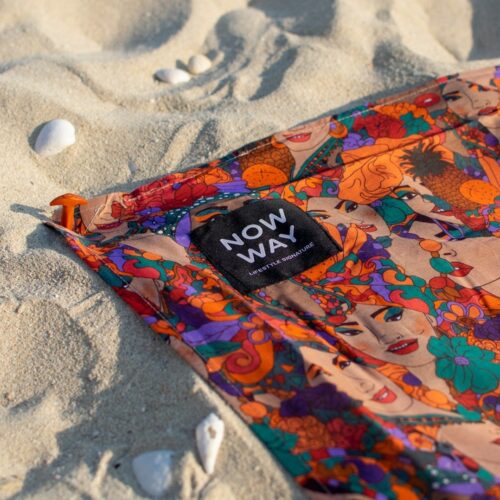 Dubai-based lifestyle brand NOW WAY is founded by Elvira Distefano, which aims to elevate your time outdoors by reinventing the classic throws and mats.
As someone who loves the outdoors herself, Elvira wanted to create something that was practical, convenient and friendly while being stylish at the same time hence Now Way came about.
NeOm Soul founded by Rashmi Tetuja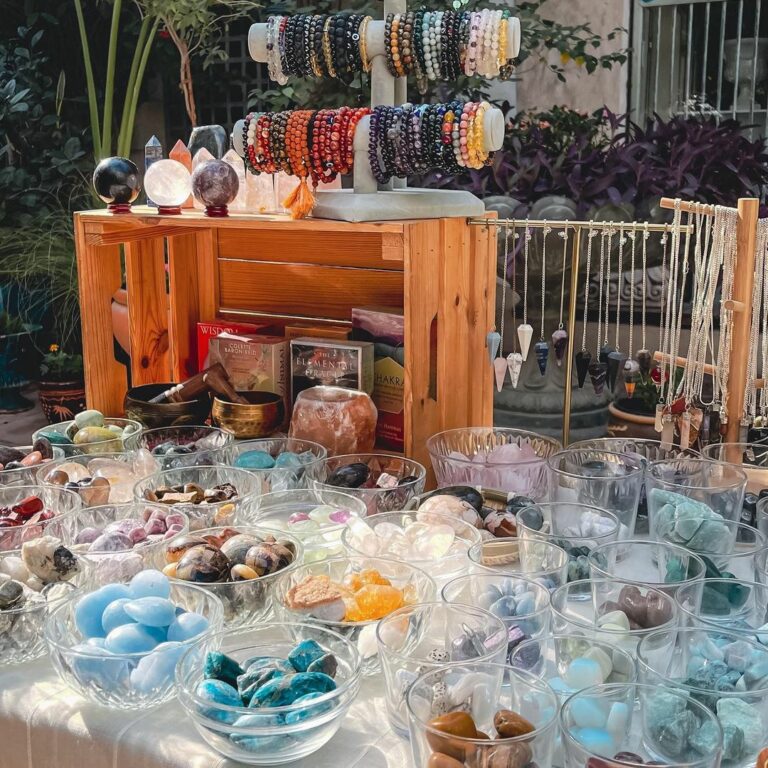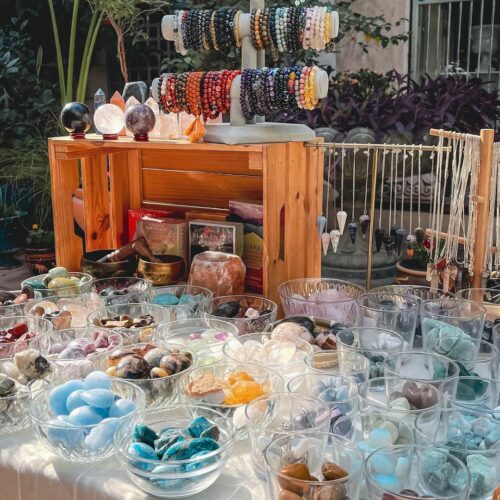 Psychic and energy coach Rashmi Tuteja, founded NeOm Soul, a homegrown holistic brand in Dubai.
Whether you're looking for crystals to ease your mind, to protect, or to bring love into your life, it's become a trend (and even a new way of relaxation) to keep them around your house or wear them as accessories!
Unwrapped founded by Charlene Anwar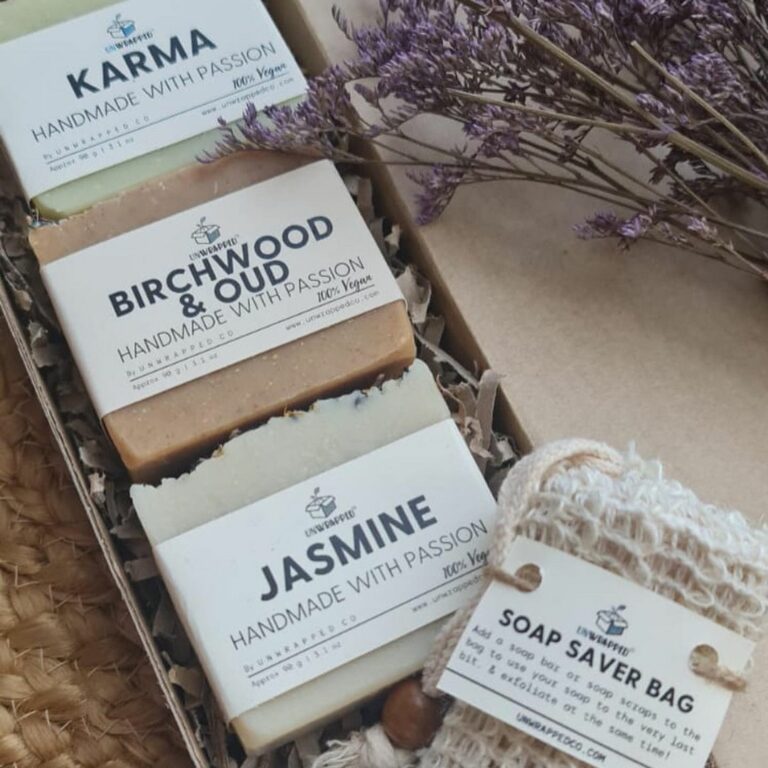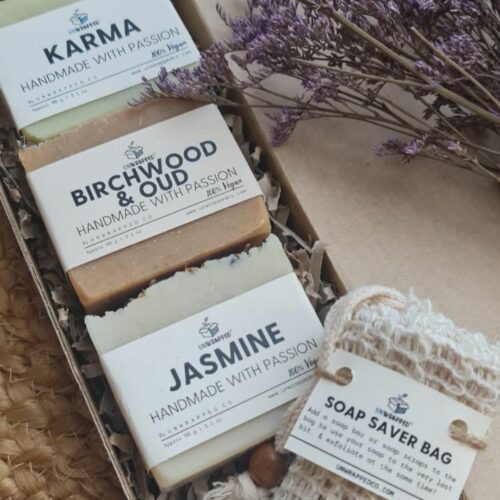 Founder and Conscious Executive Officer Charlene Nawar is an environmentalist, lawyer, yoga teacher and 'mom' – all in one founded Unwrapped, a local homegrown brand offering a luxurious range of artisanal soap & body products that are ethical, cruelty-free, vegan and botanical beauty skin care.
Sustainably U founded by Simi Jose Hammer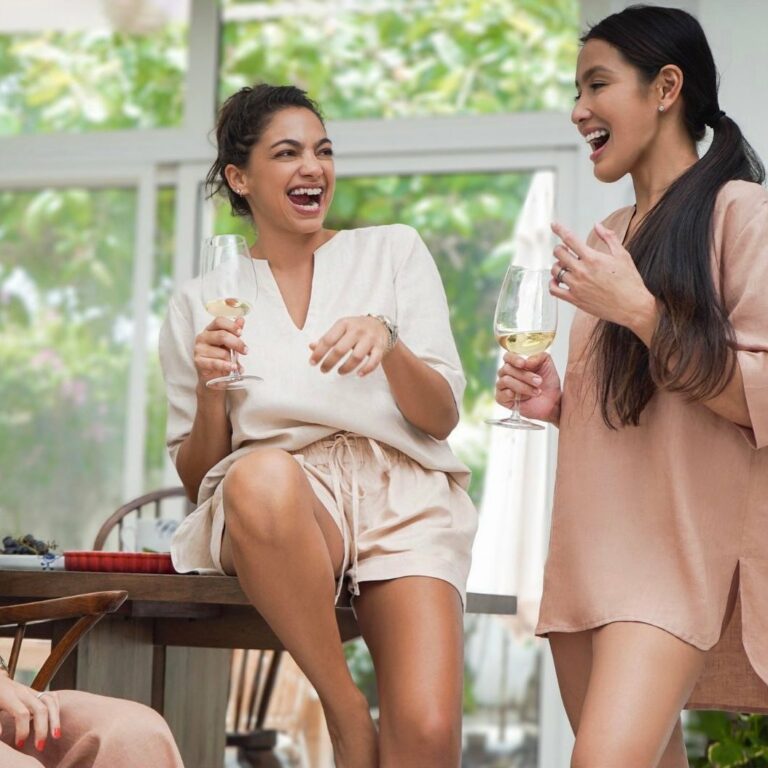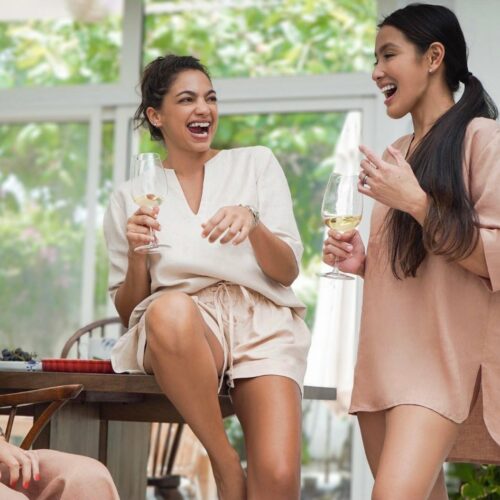 Born from passion for clothing that is minimalistic in design, luxurious in quality, and most importantly, eco-friendly, Simy Jose Hammer, founded Sustainably U, a conscious fashion brand established in the UAE.
Also proudly local, all raw materials are locally sourced, and each piece is meticulously handmade in the UAE.