We love getting to know our makers and the stories and inspiration behind their brands.
Let's meet Simy, creator and founder of Sustainably U, a conscious fashion brand established in the UAE.
Sustainably U was born from Simy's passion for clothing that is minimalistic in design, luxurious in quality, and most importantly, Earth friendly. Proudly local, all raw materials are locally sourced, and each piece is meticulously handmade in the UAE.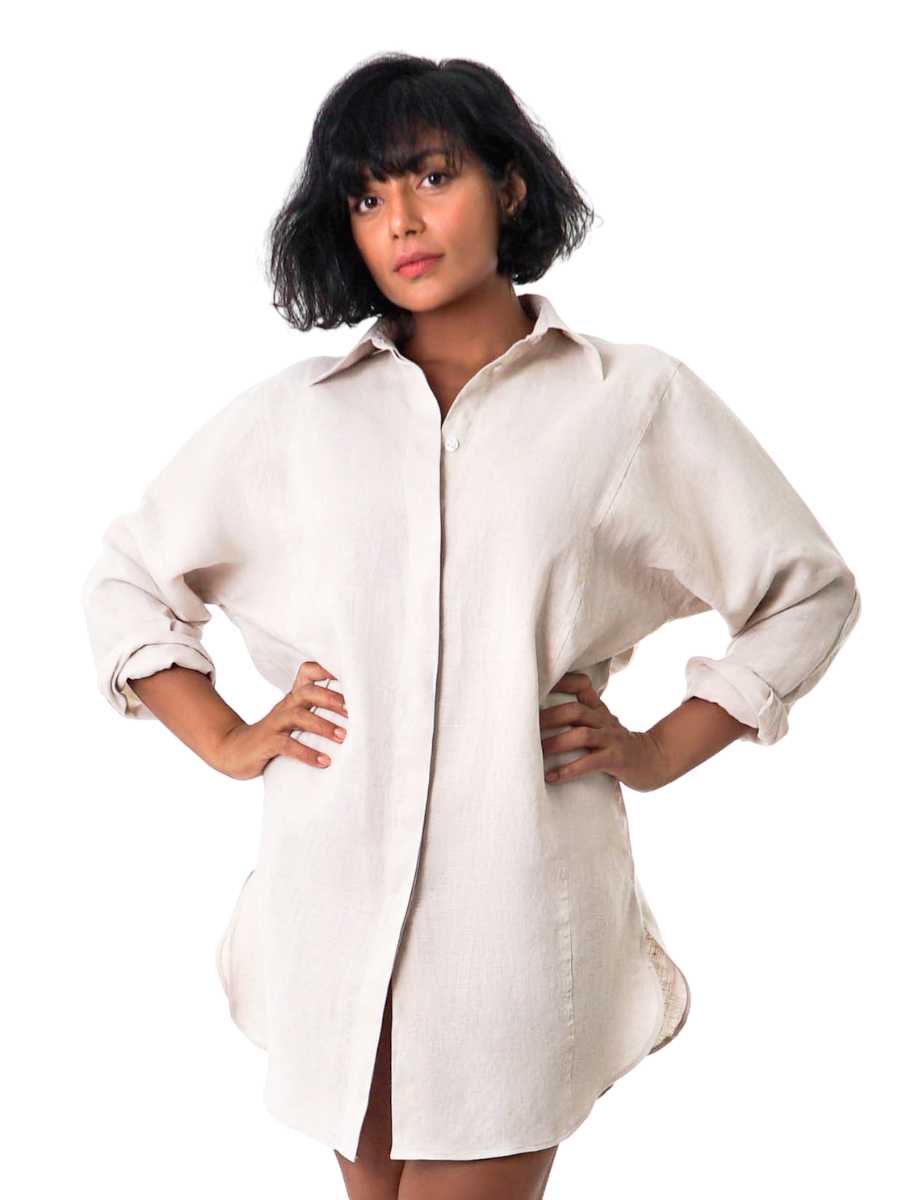 Sustainably U is a brand fully committed to being mindful. They create their clothing with sustainable fabrics, this means the fibres are certified as compostable and biodegradable. With this, Simy's favourite part about her job is the ability to create products that could possibly make real impact in a world of mindless consumption.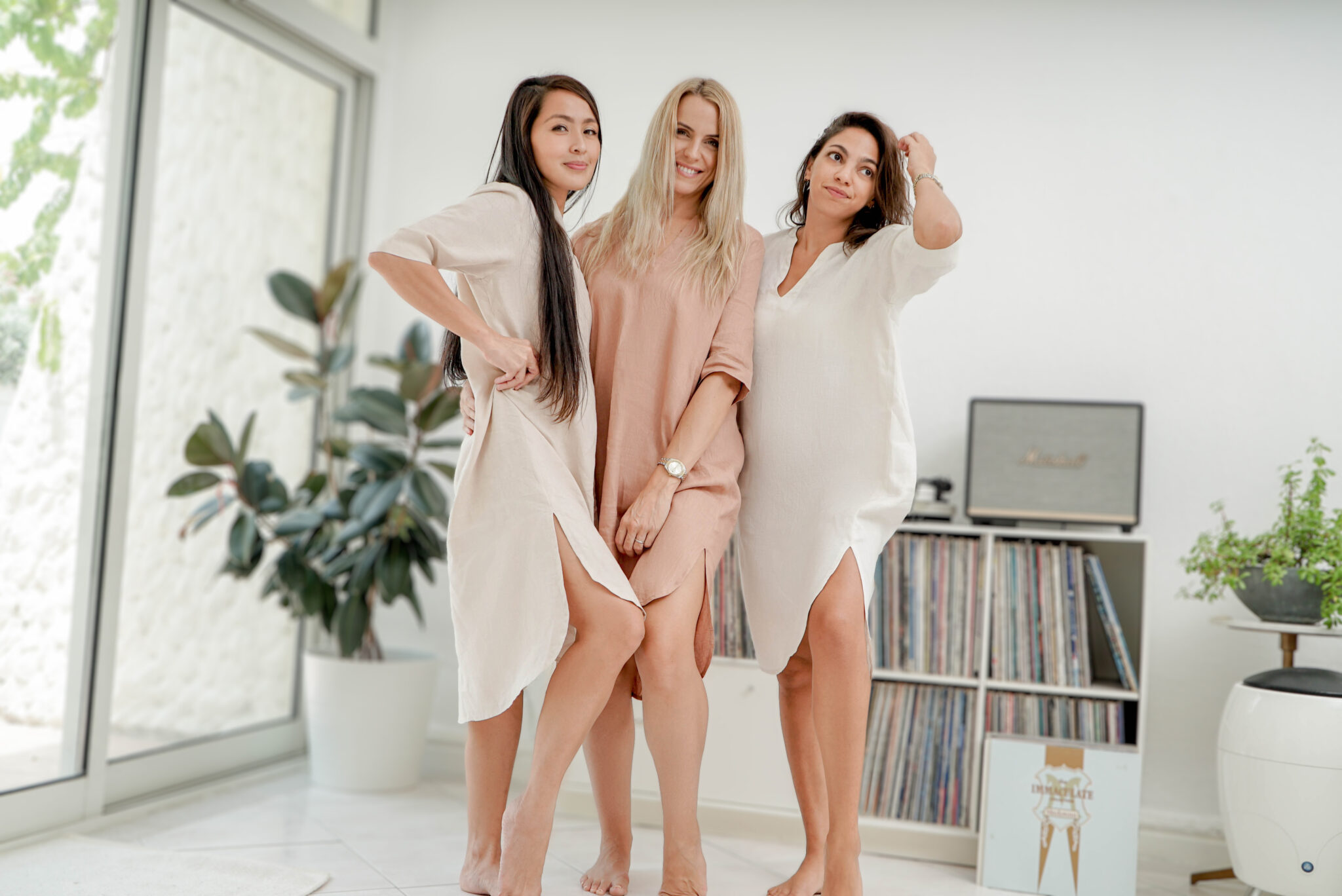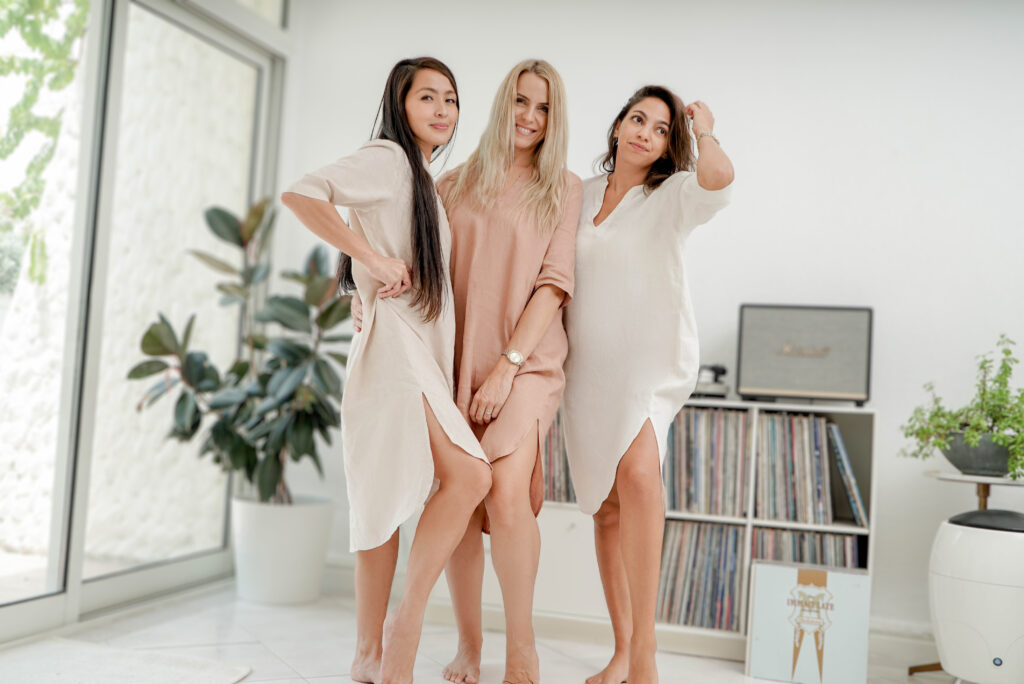 Having joined the Ripe Market 2 months ago, Simy shares with us her journey so far:
I was introduced to the Ripe Market by a friend and hands down what an amazing community. The Ripe team ensures to keeping a creator's community so it was definitely a great start, an incubator supporting SMEs. The Ripe community gave me the support I needed because the Ripe team, co-merchants, and the community at large welcomed me with open arms, loved and appreciated every creation I put out there.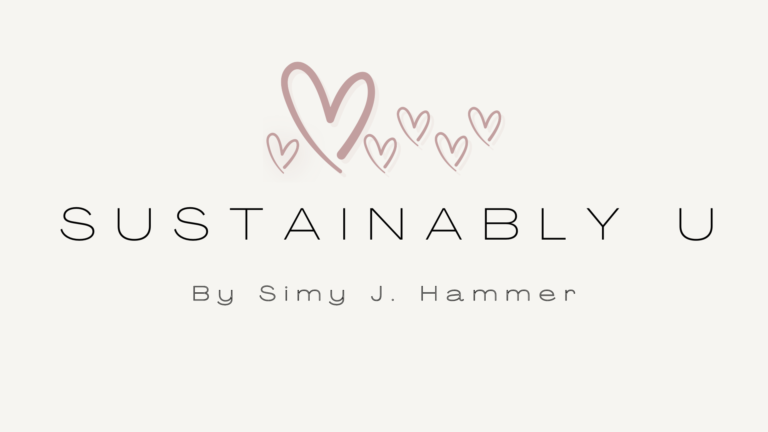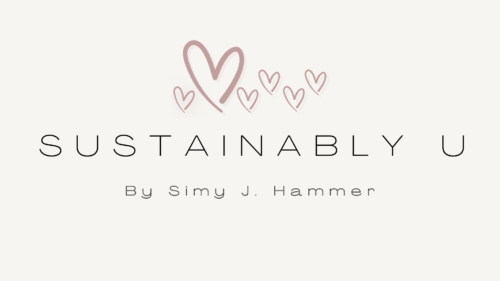 Be sure to visit Sustainably U at the Ripe Market
 Academy Park, Dubai – Saturday & Sunday from 9am